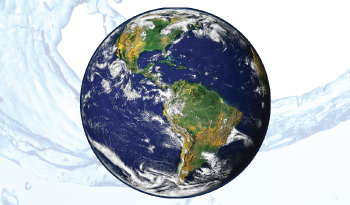 Our Objectives
American technical service a company servicing the global community. is treatment programs and services. Through ATS's concept of universal water management it stives to provide efficient conditioning of ptable and industrial water systems as well as wastewater treatment systems, which form an intergral part of the client's process, as well as preventive maintenance program.
With hundreds of products distributed internationally, ATS can provide custom formulations to solve the difficult treatment problems associated with corrosion control, fuel efficiency, microbiological control and improved heat transfer.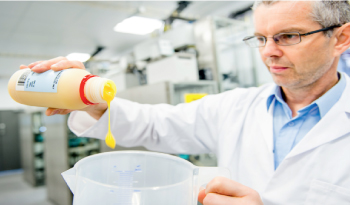 Our Capabilities
Reduce equipment down-time increasing equipment life and performance Reduce cooling water costs through optimization or treatment programs Optimize boiler and fuel efficiency.
Develop integrated treatment programs for changing water characteristies and system operating conditions.
Increase production runs and profitability, while maintaining product quality Provide programs that address compliance with discharge permit requirement Control equipment fouling with microbiological agents.
Provide a wide range of microbiological products to solve envitonmental problems. Provide a wide range of cleaning chemicals and maintenance chemicals.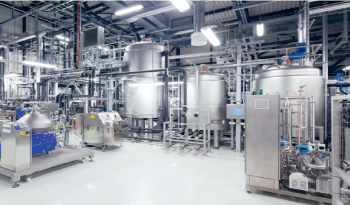 Our Team
Our select group of highly skilled professionals are dedicated to solving problems associated with the treated water quality and its impact on your ope ra tion. Specialized engineers and technicians are experienced in solving even the most challenging water treatment problems.
Have a Large Project?
Please feel free to contact us and one of our representatives will contact you right away.
Contact Us